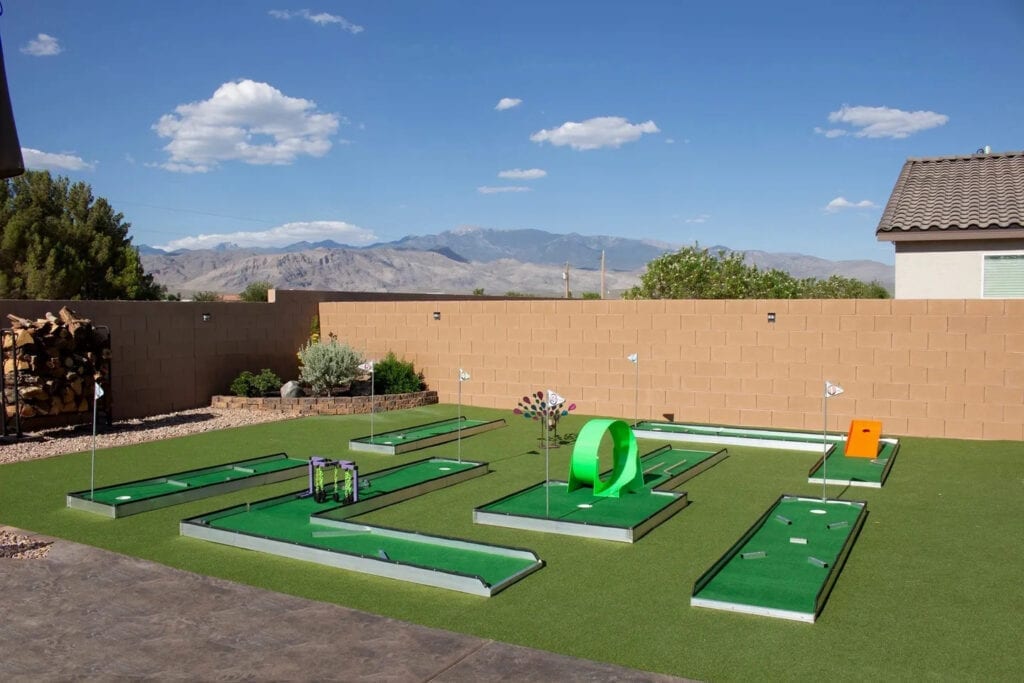 Mobile Mini Golf
Industrial Design
Milco MFG, LLC manufactures the best portable mini golf courses! The products we offer are industrial, durable and lightweight, and we create unique courses that can be easily assembled, moved, and stored away. Whether you are purchasing for your rental company, a family entertainment center, RV Park, or even a backyard, our golf courses are perfect for indoor or outdoor use.
Our industrial portable golf is easy to setup, weather durable, light weight, easy to clean, requires no electricity, and has been made since 1994!  
We've sold them to rental companies, resorts, RV parks, colleges, family entertainment centers, trade show promotional companies, for use both indoors and outdoors.  We've even sold courses to the U.S. Military.  
WORLDWIDE USE
We've shipped to all over the world including countries such as Israel, Australia, Germany, Norway, Indonesia, and Canada.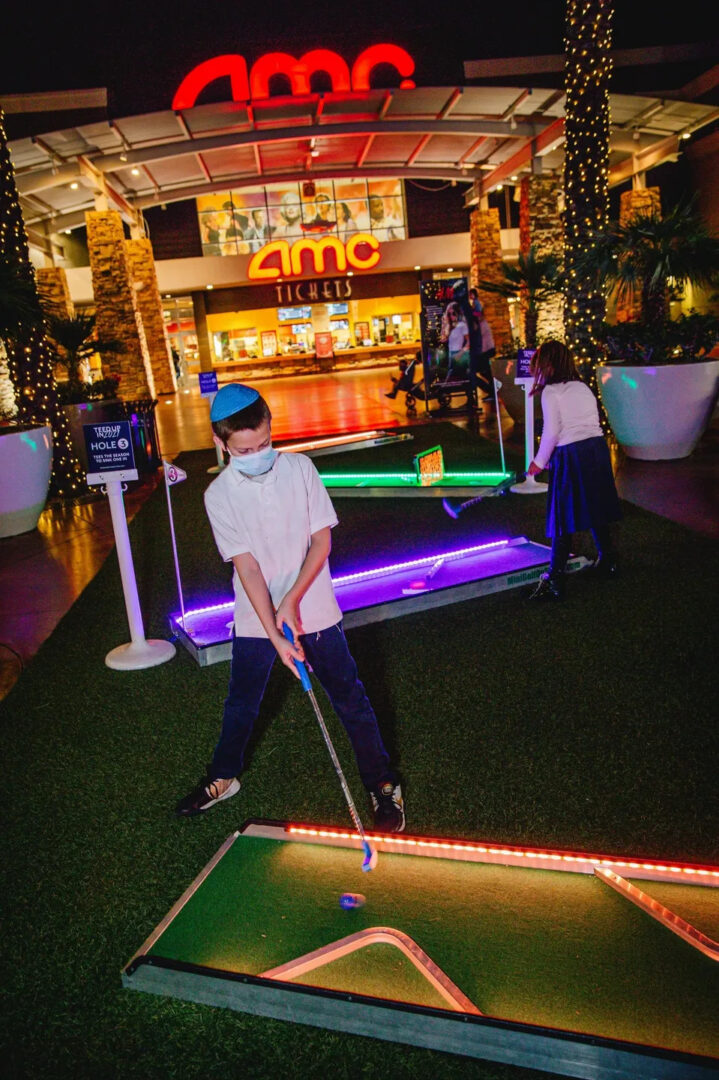 For pricing and information on the advantages of owning a portable mini golf putt-putt course, contact our staff today.